Companies find themselves dealing with more and more data with each passing day; hence, it's not surprising why they are on the hunt for the data analysts. Indeed, their skills and knowledge are much needed today especially if the company is a fast growing one.
Unfortunately, it's not that easy to track down the right data analyst for a certain company. It cannot be denied that companies will definitely undergo a trial and error process in terms of hiring data analysts. Still, as much as possible, we want to guide companies in selecting a data analyst who would not disappoint.
That in mind, we have a list of certain tips that are useful for a company which is looking for a data analyst to hire.
Tips in Hiring
Accommodate recommendations.
Do not underestimate the power of recommendations, if there are any. When it comes to asking for recommendations, you might need to reach out to  your connections. If you have colleagues who have previously hired data analysts, try to talk to them and get to know how they went about the hiring process.
Take advantage of the internet.
A massive thanks to the internet, data analysts are now easily tracked down. In the virtual world, there are communities of data analysts which are actually formed. Of the many popular avenues where you can find data analysts is LinkedIn (of course, LinkedIn is not just a place for data analysts, it's actually a place for a wide variety of professionals).
When dealing with internet, however, always be wary. Find your prospects in websites which are actually legitimate and credible. Furthermore, always be wary of the people who will contact you as well as those whom you will contact. Keep in mind that there are scammers out there whom you have to watch out for. That said, do your thorough research before moving on to the next level of hiring.
Do not settle with only 1 option especially when it comes to data analysts. You must be able to compare and contrast different prospects in order for you to see which one fits your company more.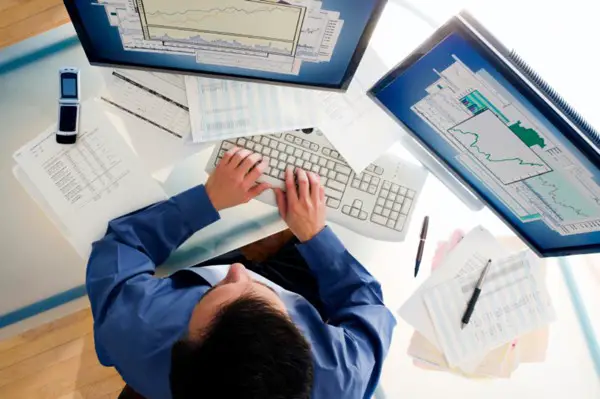 Never hire a data analyst without actually holding a one-on-one interview which also has to be face to face. This will help you get a feel of how it would be like working with this data analyst. In  this part of the process, you should get to know the person and his/her skills as much as possible. A situational question might just aid you in the decision you have to make
As much possible, hire a data analyst who has had experience in dealing with the type of data your company needs. This is very self-explanatory.
Lastly, make sure you introduce the company, its goals and values, to the potential data analyst for them to have an idea of how it will be like working in the company. It is very important for them to know the services or products which the business company deals with.
The Bottom Line
Data, regardless if gathered by data loggers like those from Daqifi or surveys created by data scientists, play a very important role in advancing a company or an organization's goals. Hence, hiring a competent data analyst is essential. The role of a data analyst can make or break the company.